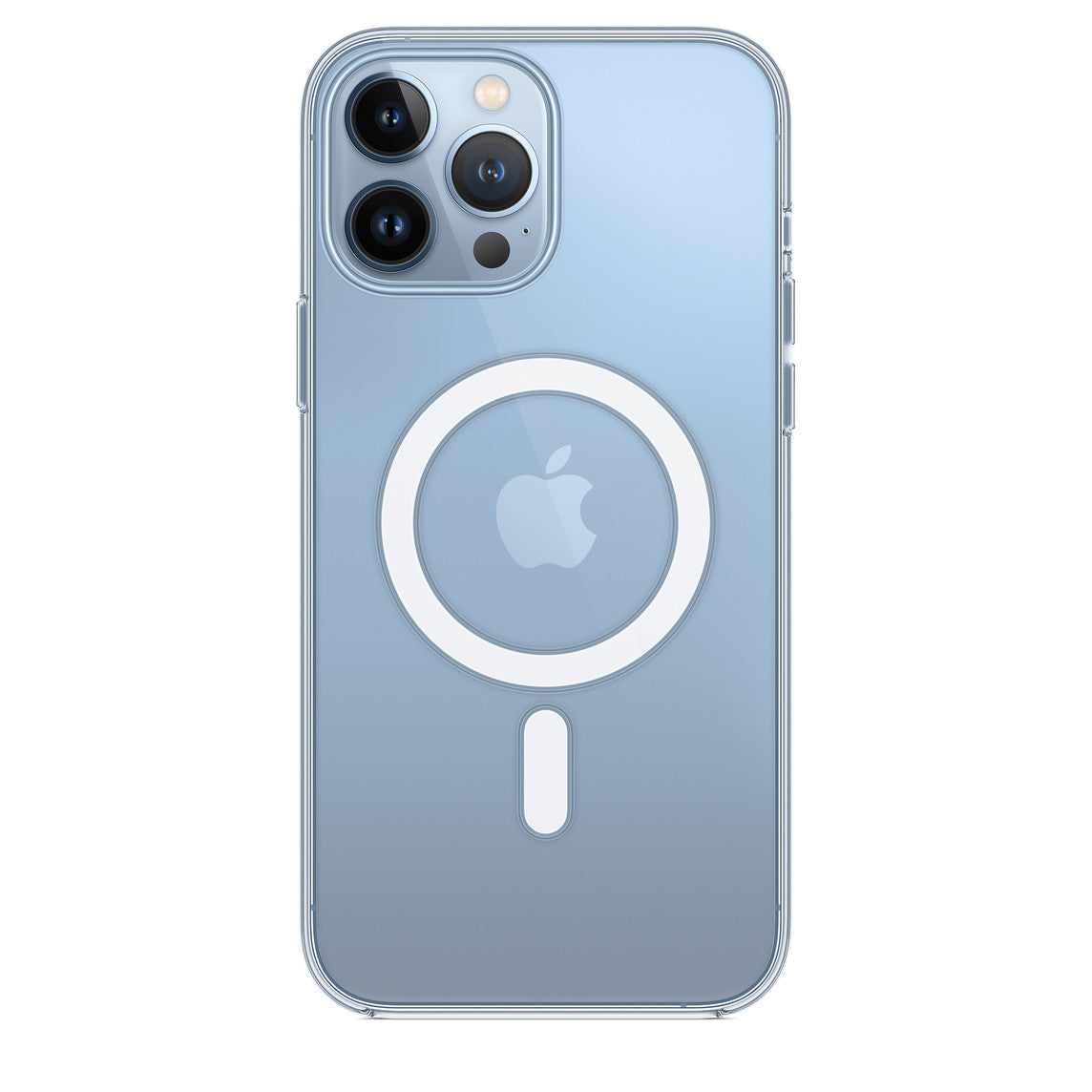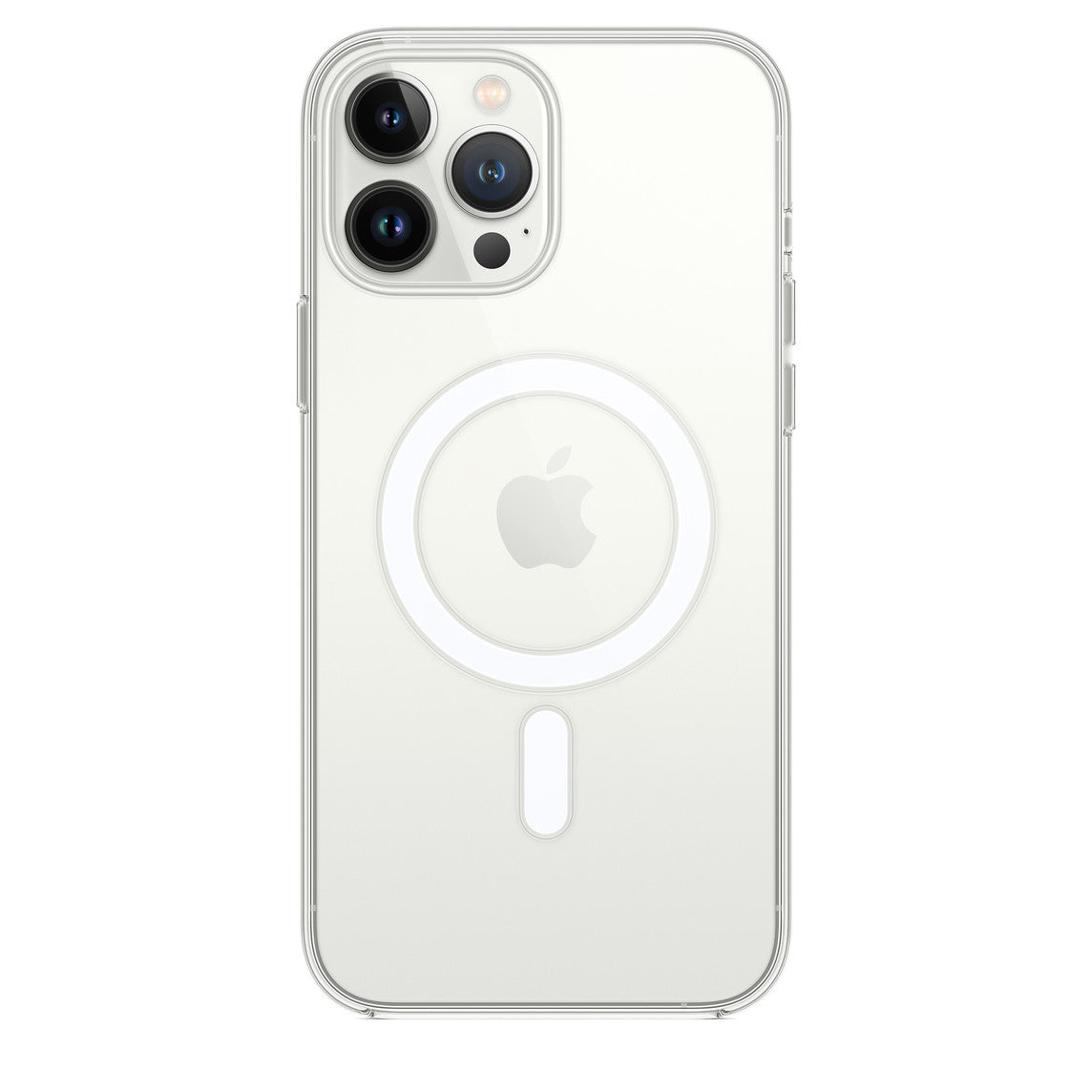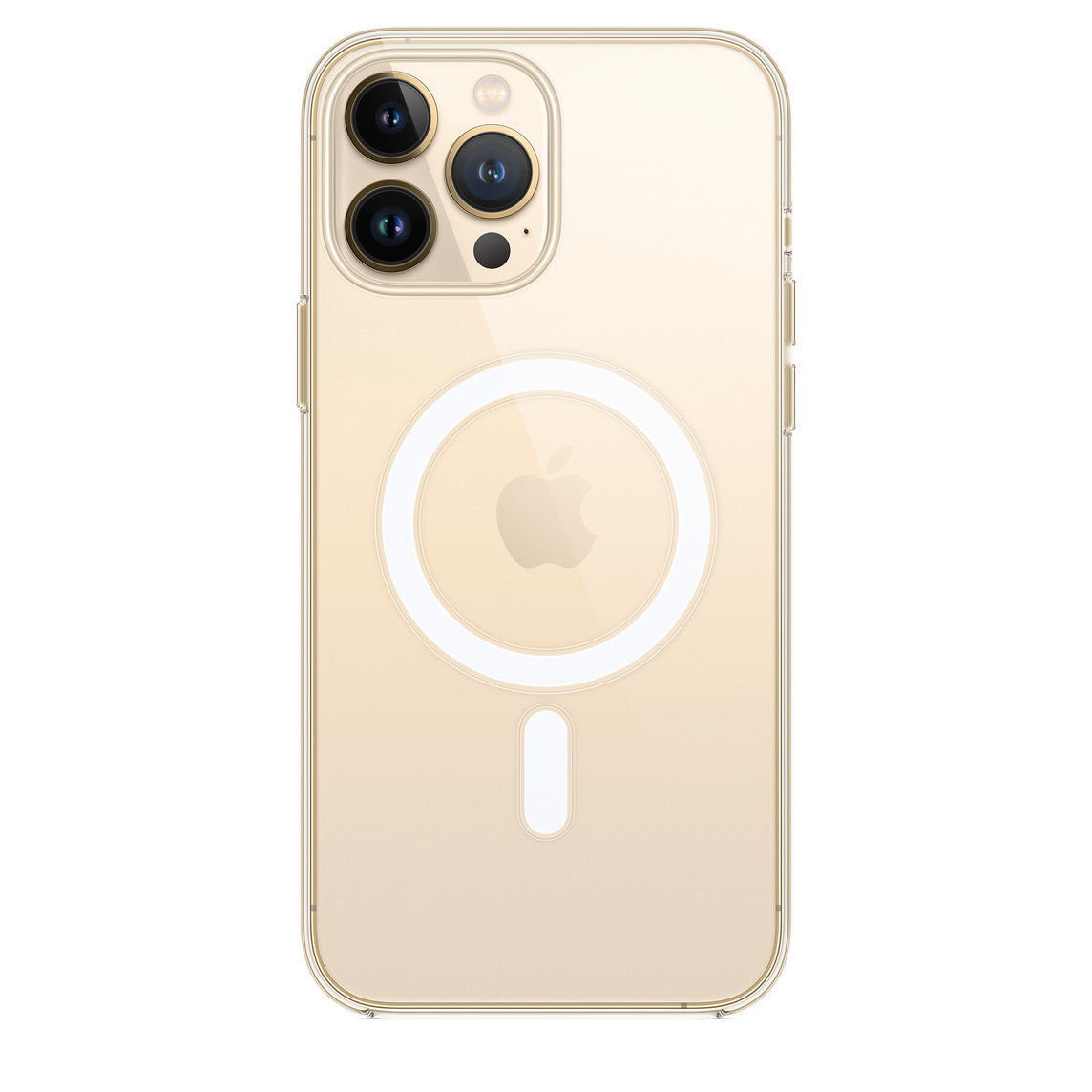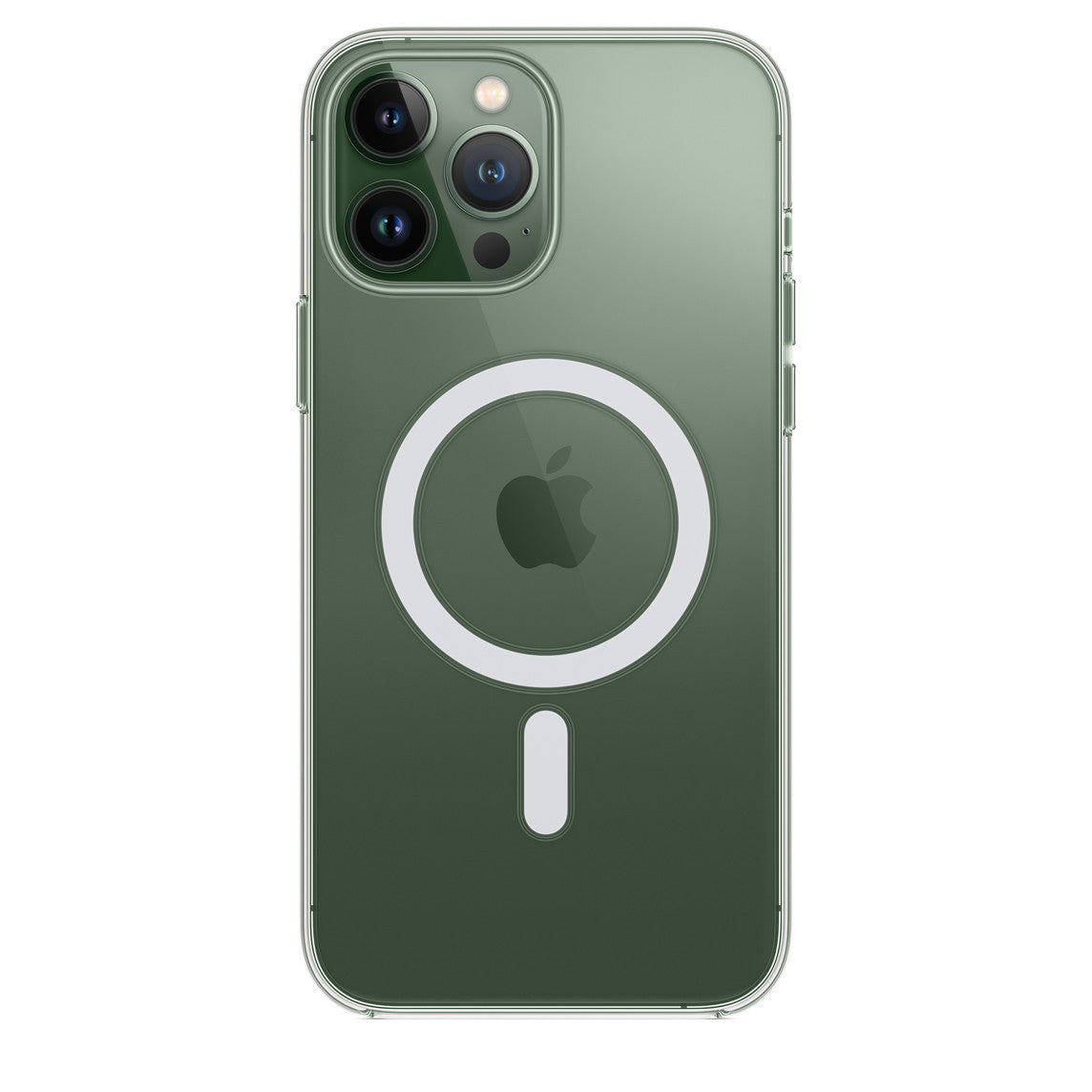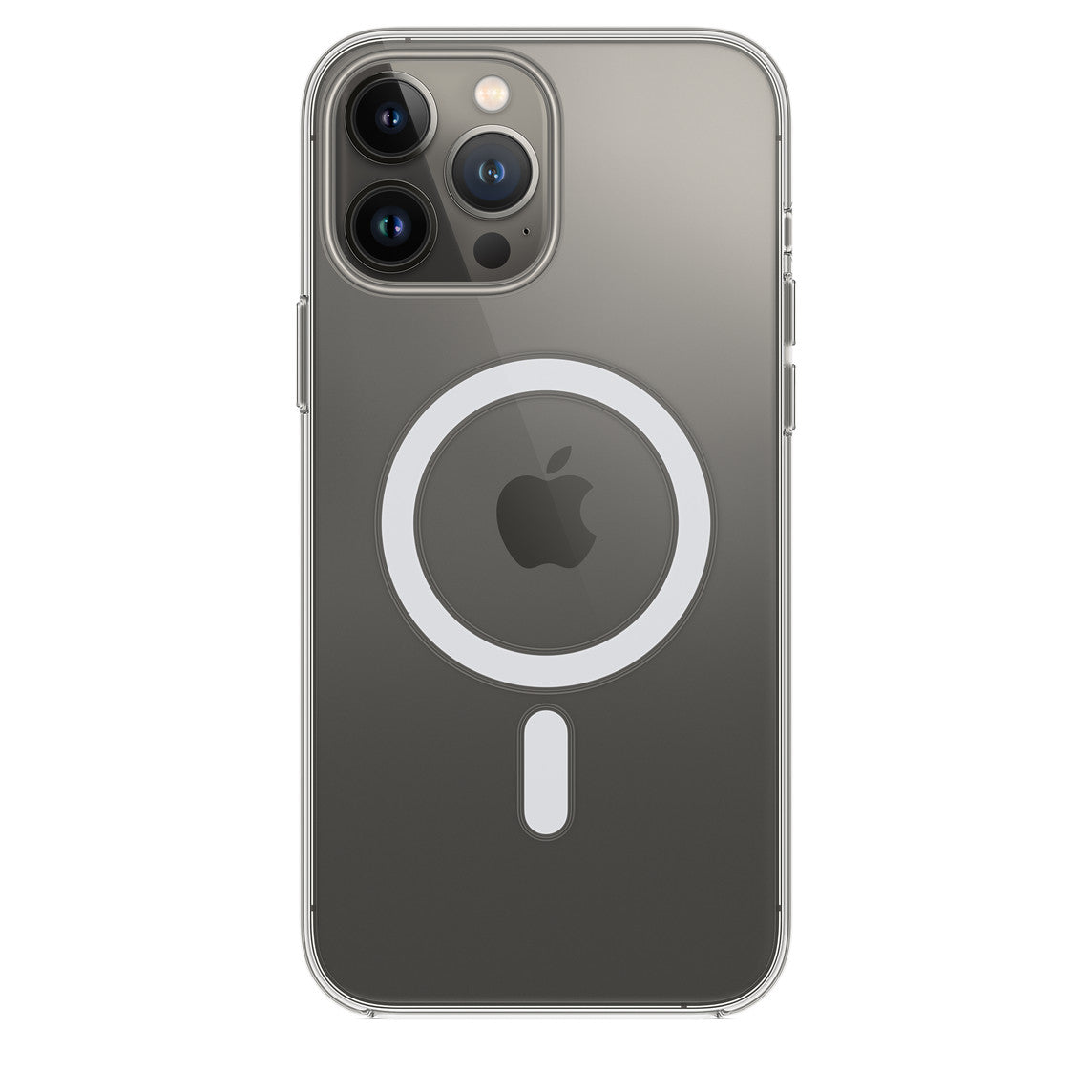 Buy Any 2 Cases And Get 1 Case Free
Note :- Add 3 Products to Cart
The MagSafe Mobile Cover is a protective phone case designed specifically for iPhone models that support MagSafe technology. MagSafe is a feature introduced by Apple that allows for easy and secure attachment of accessories to the back of the iPhone using a built-in magnet array.
The MagSafe Mobile Cover takes advantage of this technology by incorporating a set of magnets into the back of the phone case. These magnets align with the magnets inside the iPhone, ensuring a strong and reliable connection between the case and the device.
The cover is typically made of durable materials such as silicone or leather, providing both protection and a comfortable grip for the user. It covers the back and sides of the iPhone, safeguarding it against scratches, bumps, and minor drops. The precise cutouts in the case allow for easy access to ports, buttons, and cameras.
One of the key benefits of the MagSafe Mobile Cover is its compatibility with a wide range of MagSafe accessories. The magnets in the case enable seamless attachment and detachment of accessories like wallets, chargers, and car mounts, providing a convenient and customizable user experience.
Additionally, the MagSafe Mobile Cover may support wireless charging, allowing you to charge your iPhone without removing the case. The magnets do not interfere with the wireless charging functionality, ensuring a hassle-free charging experience.
Overall, the MagSafe Mobile Cover combines the convenience of MagSafe technology with the protection of a phone case, offering users a stylish and functional accessory for their iPhone.
covertubes accepts Debit Cards, Credit Cards, NetBanking & Wallets for payments.
SHIPPING
covertubes offers to ship to cities all over India.
Customers usually receive their orders within 7-8 working days. The customer is responsible for any import duty that may be levied upon their order.
If you have any questions about the expected delivery period for your address, please email us at hellocovertubes@gmail.com
RETURNS
covertubes offers a replacement guarantee only if the product received is damaged/defective. Please get in touch with us at hellocovertubes@gmail.com within 3 days of receiving your order if you would like to have it replaced. We will provide a shipping address that you can ship your order back to. covertubes will dispatch a replacement as soon as we receive your returned order.
We do not exchange products if the customer has ordered a wrong item.
We do not guarantee that your monitor's display of color will be accurate. The brightness, contrast and resolution of your screen will make the color of the product look slightly different.
Return/exchange will not be applicable if the product is disliked by the customer, or if a wrong product was ordered.